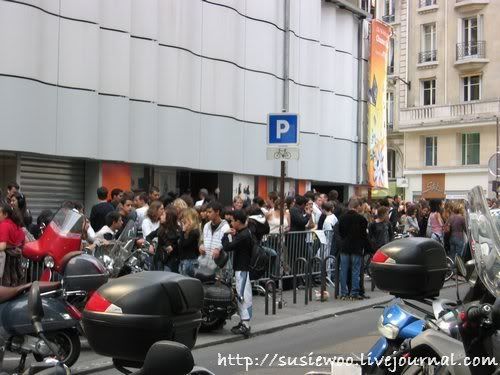 The madness outside of FNAC. Got even worse when the cast arrived, so this was actually pretty harmless around that time.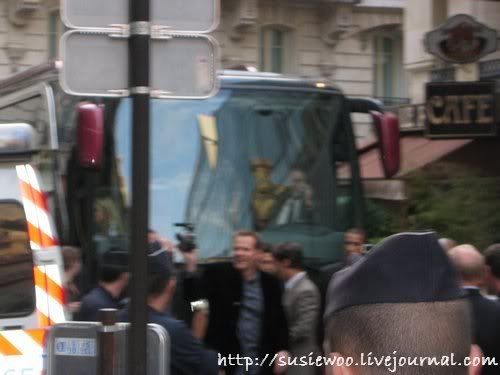 A very blurry Jack Coleman with his video camera. Again, outside of FNAC.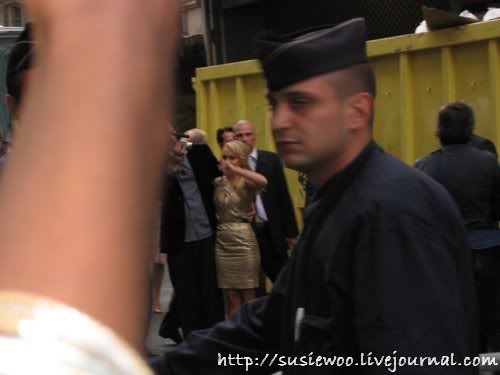 Hayden and half of Jack.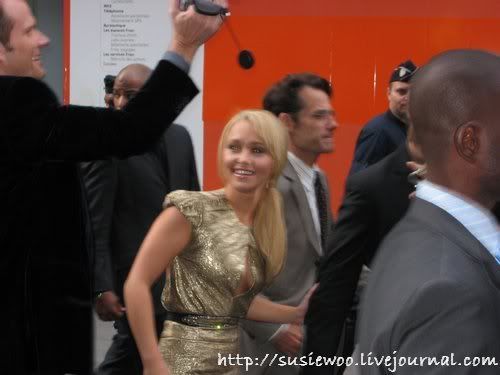 Again, a blurry picture. They were moving by so fast.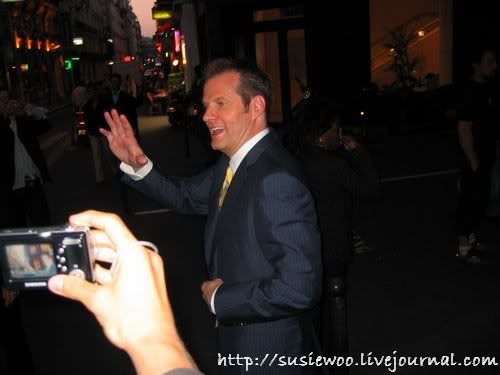 Jack Coleman outside of the Olympia Hall where the TF1 event was held. Only decent picture I could snap then.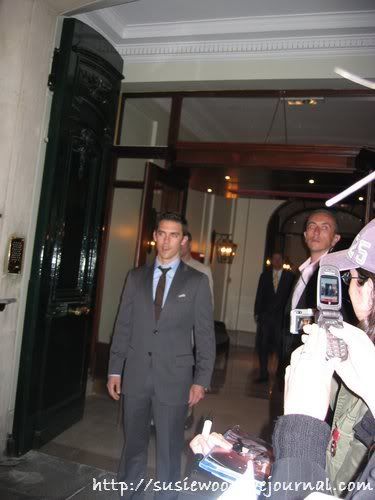 Milo coming out of the hotel to sign autographs and take some pictures.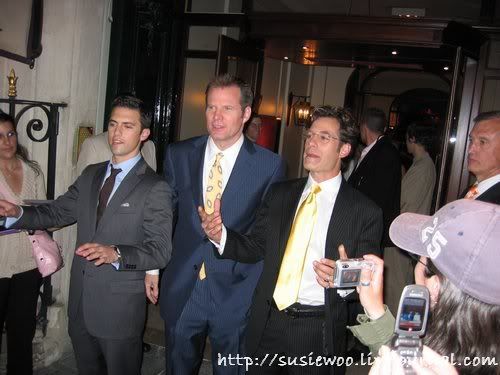 The three guys trying to calm the crowd.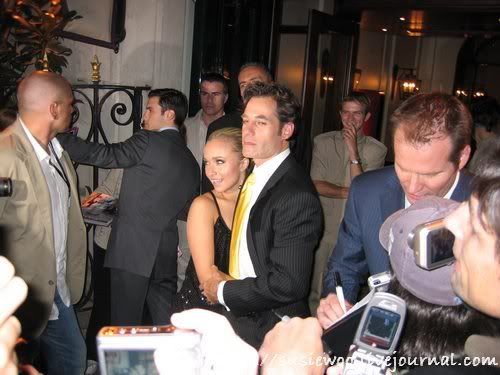 Jack and Milo signing autographs and taking pictures with fans while Adrian's protecting Hayden.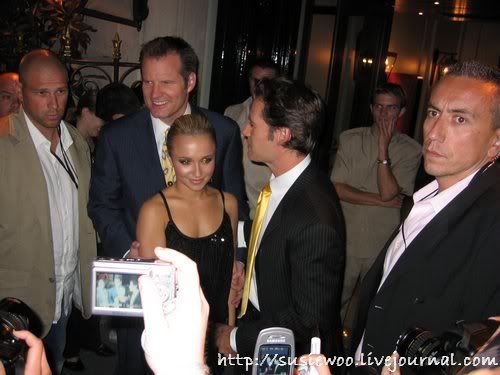 All four are in this shot. Who can spot Milo?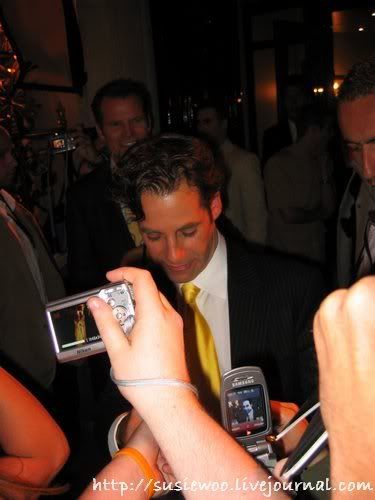 Adrian signing.
adeline
's arm is in this.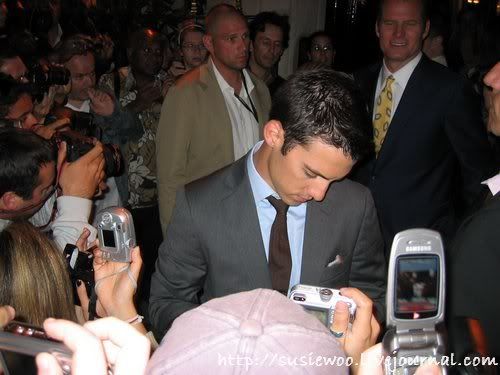 Milo doing what he does best. Looking gorgeous.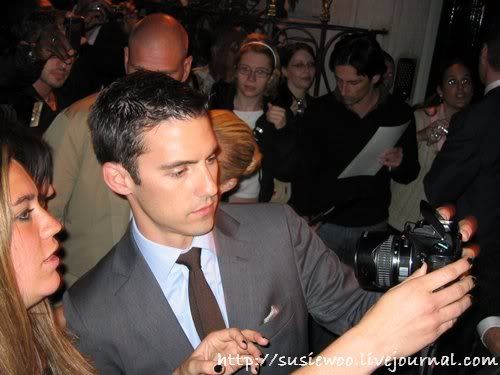 Again with the pretty.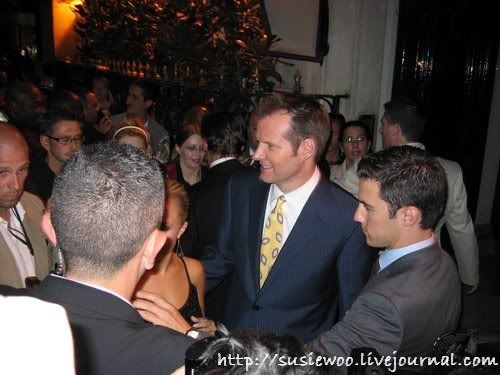 All four of them in this one again.
So, I obviously had a great time in Paris :]